"Being new to e-commerce, it has been a pleasant surprise to have my technical questions answered and explained on every single call."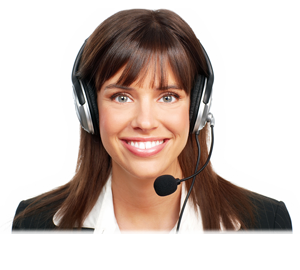 Phone Orders
When the phone rings, is that the same as your cash register ringing? The ability to accept mail and phone payments is important to many businesses.
Mail/Phone Payments Made Simple and Secure
The PayLeap virtual terminal provides the flexibility to process payments anywhere, anytime, anyplace using the highest security standards available. You also have access to comprehensive reporting from the same device.
Start Processing
Payments Today!