Extras
Add PayLeap's powerful, yet simple Growth Advantage Tools to your basic processing – most merchants are up and running the next day. You can expand your business' revenue potential with tools such as: PaySecure® internet PIN debit, mobile, virtual terminal, recurring billing, and hosted payment page. As a PayLeap merchant, you always get 100% access to our Business Growth Advantage Tools.
Be Social
PayLeap Mobile is pre-integrated into social media. Consumers have the option to automatically share their purchases on their social sites of choice. PayLeap Mobile includes a portable payment button that merchants can be embedded in Facebook, ads or emails driving increased conversion rates and higher ROI on campaigns. PayLeap Mobile also includes our patented TwitPay social sales engine that uses Twitter to create viral offer distribution and embedded purchasing. Re-tweeting activates the pay page and sends re-tweets along to follower after follower.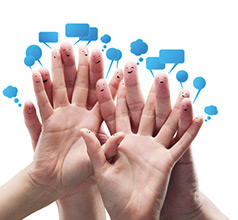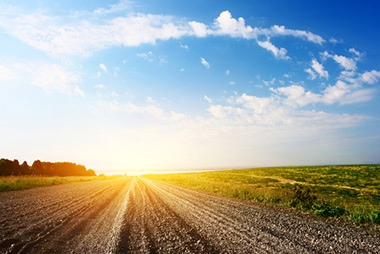 Broaden Your Horizons
PayLeap is known for gateway-only solutions that help one platform connect to another. PayLeap is a proven gateway solution for big and small players.
PayLeap delivers a secure, integrated, and reliable hosted online payment gateway for card processing and other payment platform services at an exceptional value. We can bundle your credit card/ACH/gift card processing and internet accounts into one simple solution, saving you time, money, and headaches.
Make It a Habit
PayLeap supports recurring payments and card number vaulting, so that repeat customers don't have to go through the whole data entry rigmarole every time they want to buy from you.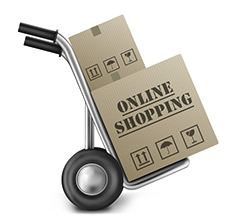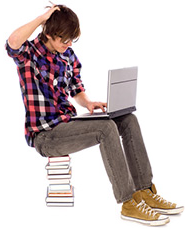 Make life easy on your developers
PayLeap provides a mature API library and a variety of pre-written software development kits, relieving developers of most of the tedium of software development. Our powerful tools let your developer focus on creating a great user experience on the web or mobile app for your customers.
Sigh of Relief
"According to U. S. House of Representatives Small Business Committee, smaller organizations are especially vulnerable when it comes to data breaches, as 71% of cyber-attacks occur at businesses with fewer than 100 employees. To limit the risk of a data breach occurring, Payleap partners with Trustwave to offer access to all resources needed for merchants to achieve full PCI compliance."
PayLeap's exclusive patent-pending LeapLock® secures all online transactions for more robust PCI compliance. Plus, unlimited secure customer data storage in our PCI certified encryption vault enables effortless recurring payments and instant customer data recall for super-fast checkout.
Start Processing
Payments Today!