"Being new to e-commerce, it has been a pleasant surprise to have my technical questions answered and explained on every single call."
PayLeap makes it easy for you to get up and running — and stay that way. Most merchants are ready to begin accepting payments within days.
At PayLeap, servicing our customers is always a top priority. We're always available to answer any questions you have about our services.
PayLeap has teamed up with oDesk® to offer reliable and affordable developers to our merchants.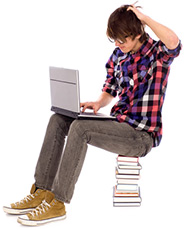 For quick answers to many of the most common questions about card processing with PayLeap, check the FAQ section.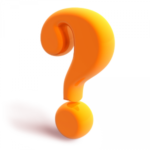 Start Processing
Payments Today!