"Being new to e-commerce, it has been a pleasant surprise to have my technical questions answered and explained on every single call."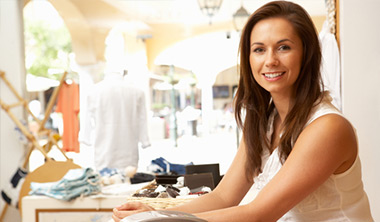 Payment processing is a complex business. At one end are merchants taking payments. At the other end are consumers making payments. In-between are thousands of hardware manufacturers, software developers, software companies, networks and financial institutions who facilitate the process.
PayLeap Supports The Whole Payments Ecosystem
At PayLeap our mission is to make this whole system as simple as possible for the merchant. One of the ways we make it easy for the merchant is to make it easy for others in the process, especially software companies and developers. By making our system easy for them, we make it easy for the merchant.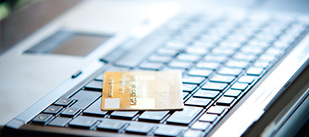 Merchants are our core customers. We provide merchants with a one stop, affordable payment solution that is easy to set up and use. Our solution works seamlessly across the POS, call center, online and mobile environments and includes payment methods and other functionality most processors don't offer.
Life is Easier With LeapLock
LeapLock makes it easy for merchants to take and manage payments from the broadest set of consumers, including PIN debit users.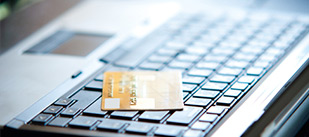 PayLeap provides a comprehensive API and a variety of SDKs that enable developers to tightly integrate your website or mobile app with PayLeap's payment technology. And our SDKs mean 80% of your work is probably already done. We also offer a revenue sharing model to developers who wish to become PayLeap affiliates.
PayLeap helps developers enable their merchant clients to grow
PIN debit is the most common form of electronic transaction all over the world. Only by choosing PayLeap can developers empower their clients to take domestic and international online and mobile PIN debit payments.
Shopping Carts & Partners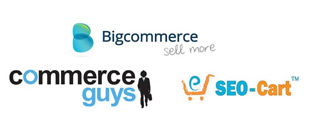 We take a partnership approach to shopping cart vendors so that our merchants can make easy use of the great shopping cart software available today. We work closely with the vendors to enable as many PayLeap payment options as possible, including online and mobile PIN debit. As a result merchants can choose from more than 300 PayLeap partners knowing that using PayLeap in their shopping cart software is a matter of updating a few settings.
Only PayLeap enables your shopping cart to accept PIN debit payments
With a PayLeap enabled shopping cart, consumers can pay online or via mobile using their debit card and PayLeap's unique PIN debit technology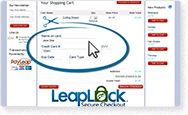 Start Processing
Payments Today!