"Thank YOU PayLeap! I appreciate the "FABULOUS" customer service you provide to me and my business. You are Truly Amazing and I am a Raving Fan!"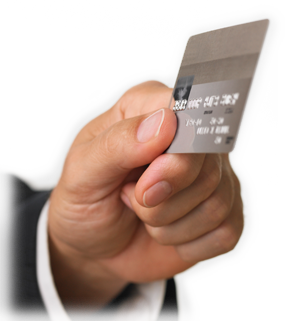 Face to Face Payments
Enjoy paying for that POS terminal you lease? Thought not. Replace it with a virtual terminal from PayLeap that runs on your phone, laptop or computer.
A Merchant Terminal With Super Powers
Why limit yourself to expensive dedicated payment hardware? The PayLeap virtual terminal provides the flexibility to process payments anywhere, anytime, anyplace using the highest security standards available. You also have access to comprehensive reporting from the same device.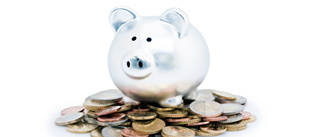 Eliminate your hardware lease with a PayLeap virtual terminal.
The PayLeap virtual terminal: $0 a month
A typical merchant terminal rents for $20 to $100 a month. You probably already have a phone or a computer, so the effective monthly rental cost of a PayLeap virtual terminal is zero. Nothing's more affordable than zero.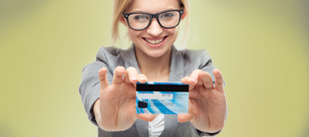 In addition to the flexibility of anywhere/anytime/anyplace payment processing, using a computer or phone for your payment terminal means you have the full capabilities of that device to work with. Generate invoices. Review reports. Set up recurring transactions. Watch a movie. Can your POS terminal do that? Of course not.
Process payments anywhere, anytime, anyplace
A PayLeap virtual terminal lets you process payments using your phone or computer.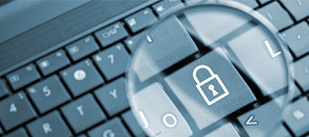 You can use PayLeap without worrying that your payment information will be compromised.
PayLeap uses the highest security standards available
PayLeap adheres to the AES128 bit encryption standard, the same one used by the U.S. government. It has been estimated that it would take a super computer 1 billion, billion years to crack AES128. That's longer the age of the universe (13.8 billion years).
PayLeap for face to face merchants includes:
Recurring Billing
Gift Card Issuing & Processing
Secure Vault Storage
Live Training & Support
Traditional Merchant Account
Custom Payments Form
Custom Branding
PayLeap's included growth advantage tools:
e-Commerce Account
Online Dashboard
ACH / Check Processing
Virtual Terminal
Start Processing
Payments Today!